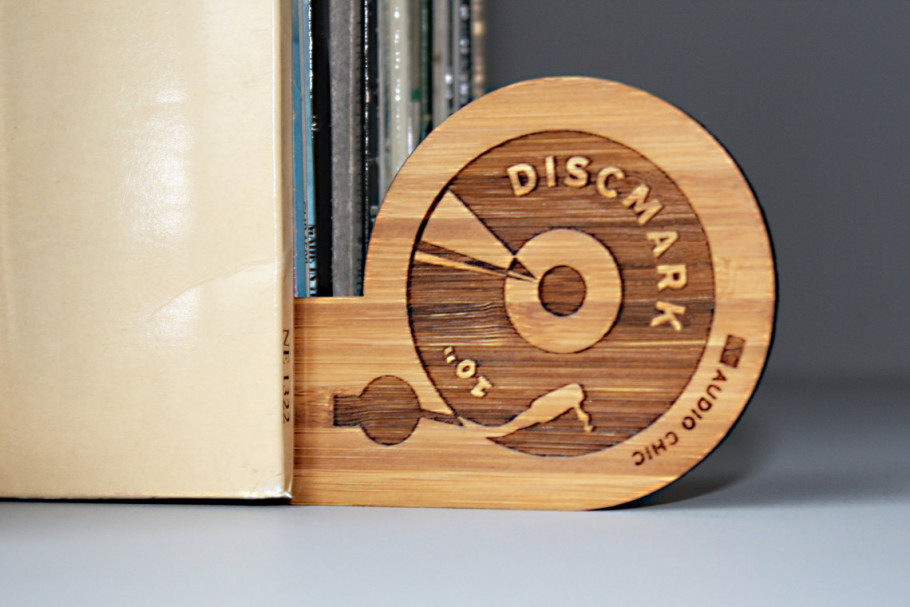 Handgjorda modulär stativ från England
Audio Chics egna beskrivning kring sin verksamhet:
There is a revolution starting within the Hifi Industry.Have you ever imagined taking your HiFi to a Savile Row Tailors for a new suit? Everything beautifully hand made in house by skilled workers, finished & fitted to your liking, nothing is mass produced, its quality without compromise.

Our British products are machined, lovingly handcrafted, pre-assembled then beautifully finished.Perfect results, every time, for every customer.
Customer satisfaction is paramount.We can create any configuration of HiFi Furniture to suit your needs, whether you have a shaped speaker, or a specific combination of turntable, amp and NAS, anything is possible.
Passionate tailoring for your HiFi Furniture.